"While 32 of our friends and classmates are in Heaven trying to explain what a..."
Realization
Sitting here watching this thunderstorm unfold (and might I say, LOVING IT), I realized that Blacksburg weather isn't all that unpredictable.  Storms have been forecasted for today all week, and its supposed to storm tomorrow too.  This isn't just typical Blacksburg weather, its typical spring weather.   And even if this storm wasn't forecasted, the first thing you learn here in...
Major Change (No Pun Intended)
Another reason I know I made a good decision in changing my major: We talked about the marketing strategy of The Hunger Games movie in my class.
obsession two. (in no particular order) →
obsession one. →
major change. (no pun intended)
you know you are in a better major when you have no quizzes in the first week of class.  so far, i am incredibly happy with my change from accounting to marketing!
college prepster/knotty monkeys giveaway! →
started my advent calendar today!
24 days to go! my mom surprised me before leaving with the advent calendar i wanted.  :)
too. funny. →
christmas already?
i can't believe that it is november 1st and i turn on the tv to a christmas commercial.  why are they doing this to me?  it just makes me want to listen to christmas music, decorate, and sip a nice cup of hot cocoa (even though i'm not a huge fan) even more.  and did i mention its only november first?  so i decided today that i would not do anything christmasy until the radio started...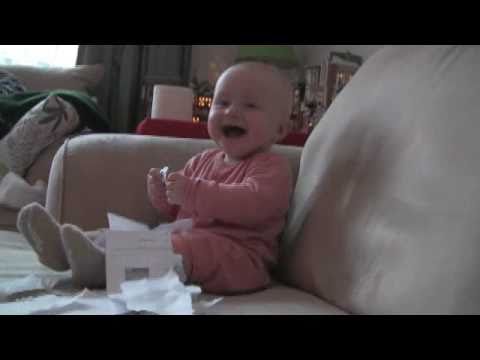 awesome jack rogers college color giveaway by... →
3 tags
rainy day thoughts...
sometimes i feel that rain brings out the lack of common sense in people.  for example, there was a girl walking around in a parka, yet wearing flip flops…  or a girl wearing rubber platform flip flops… i have said this many times before, but this message is directed to boys:  just because you don't carry around an umbrella or wear a rain jacket does NOT mean you are more of a...
awesome college prep giveaway! →
bleh.
feeling incredibly down in the dumps.  i feel like i can do nothing right.  is this normal?  i've been told no, but it seems to be for me.
jack rogers giveaway on college prep! →
feeling under appreciated. :(
re-lilly giveaway! →
college prep giveaway! →
home sweet home?
its times like these when i hate being home.  i hate listening to my family argue over my brother's grades.  i feel terrible for my brother because of his adhd hindering his ability to get those grades.  but i also agree with my parents that he really needs to pull his grades up.  what i really hate is being scared to even get near wherever the argument is taking place because i don't...
the best diet.
being too scared to go downstairs and get something to eat for lunch because your family is having a huge argument over your brother.
thoughts.
i feel so incredibly alone in this world sometimes.  i like to have a good time, don't get me wrong.  what bothers me is that all the people who are my age consider having a good time needing to involve some sort of influence.  whether that influence is alcohol, drugs, sex, whatever, people my age believe thats what qualifies as a good time. i feel so alone because of this.  i feel like i...
today was fine...
until now.
home for the summer.
ahhhh…  :)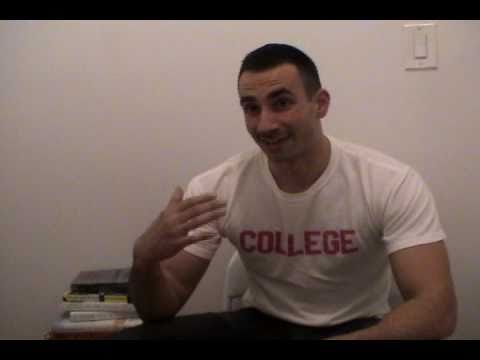 [less than] 48 hours. one final.
until summer!
i have...
ineffective study habits.
five days. two finals.
if only those five days and two finals would come around sooner…
five days. four finals.
let the countdown begin…
i. cannot. focus. on. econ.
me: are you coming with mom and dad to move me out next week?
brother: probably.
me: yay! i'm excited you're coming!
brother: yeah me too
brother: we can hit up ritas
brother: and get some pita
me: you've got it all planned out.
brother: yeahh!
caving in...
its looking more and more like i'm going to have to cave in and go to schiffert yet again in less than a weeks time.  why do i always get ear infections?!